Nishi-D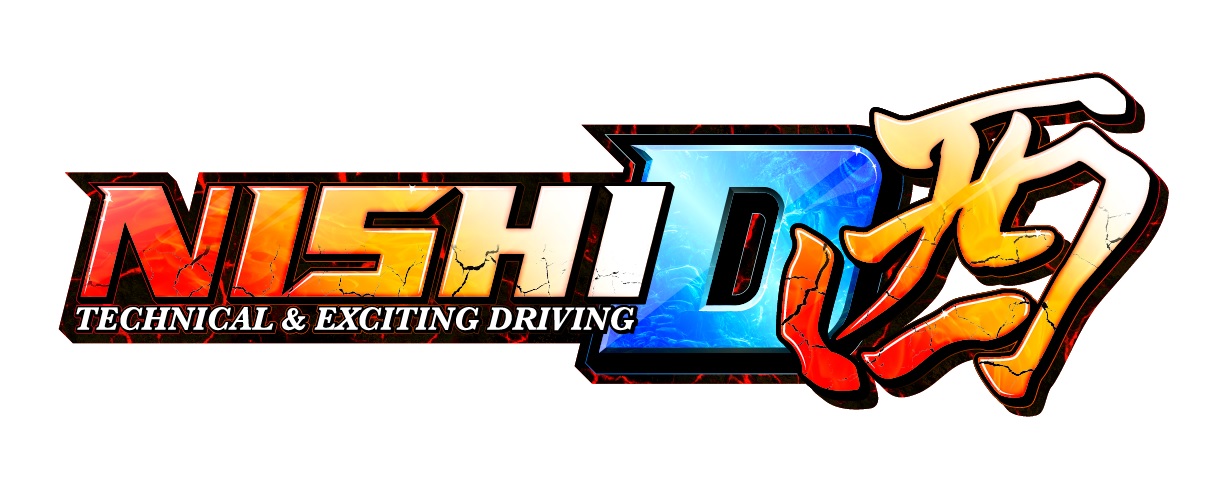 Duration: 8 Hours (approx.)
Location: Perth, Western Australia
Product code: PFJ0QK
Nishi-D is about drifting, community, culture and most of all, fun!
We run events which promote a relaxed atmosphere that encourages hard driving.
Taking inspiration from the Japanese style of drifting, Nishi-D will provide 'soukoukai' (pronounced soh koh kai) english meaning 'track meet'.
Not all of us can drive the tracks in Japan, so we bring it to you here at Wanneroo Raceway in Perth. With thorough experience through driving and analysation, Nishi-D have recreated popular tracks such as Ebisu South Course in Fukushima, Nikko in Tokyo, Meihan Sports Land in Nara, Bihoku High Land in Okayama and many more. Each track has been measured to scale and all it's original qualities and lines have been replicated to the best of our abilities.
Our focus is to allow everyone to enjoy the true spirit of drifting, and to have as much practice as possible on tracks which demand complete driver control with the aim to always improve and drive in an exciting way.
Nishi-D's 'soukoukai' is primarily a open practice day. Towards the end of the day we will always run a casual & light hearted competition which will involve judged qualifying, a top 16 and top 8 tandem battles!
We want all participants to leave with a smile! Lots of random prizes will be given away at the end of the day through multiple forms of games like scissors paper rock and raffles.
Let's enjoy drifting together! KANPAI! (cheers)
SCHEDULE
8:45am - Drivers briefing
9:30am - Drifting start
3:30pm - Drift tournament (top 16 elimination with qualifying)
4:40pm - Super Drift Train
5:00pm - Presentation and prize giveaway

WHAT TO BRING

Long sleeves and long pants
Enclosed footwear (sneakers, joggers)
Helmet (ADR approved)
Your own drift car

ADDITIONAL NOTES

Location is at Wanneroo Raceway Infield
Arrive by 7am to unload and setup pits
No licenses or roll cage requirements
Passenger wrist band - $25
Spectator ticket - $10
In the event of rain, we will always continue unless it is a storm or dangerous weather.
It is your responsibility that your drift car will make the event. No refunds or transfers will be made.
Drift cars must be in good condition. Missing panels, sharp objects, fluid leaks, loose items and fixings etc are not accepted. Cars will be scrutinised randomly and we may refuse your participation if the vehicle does not meet basic safety standards.